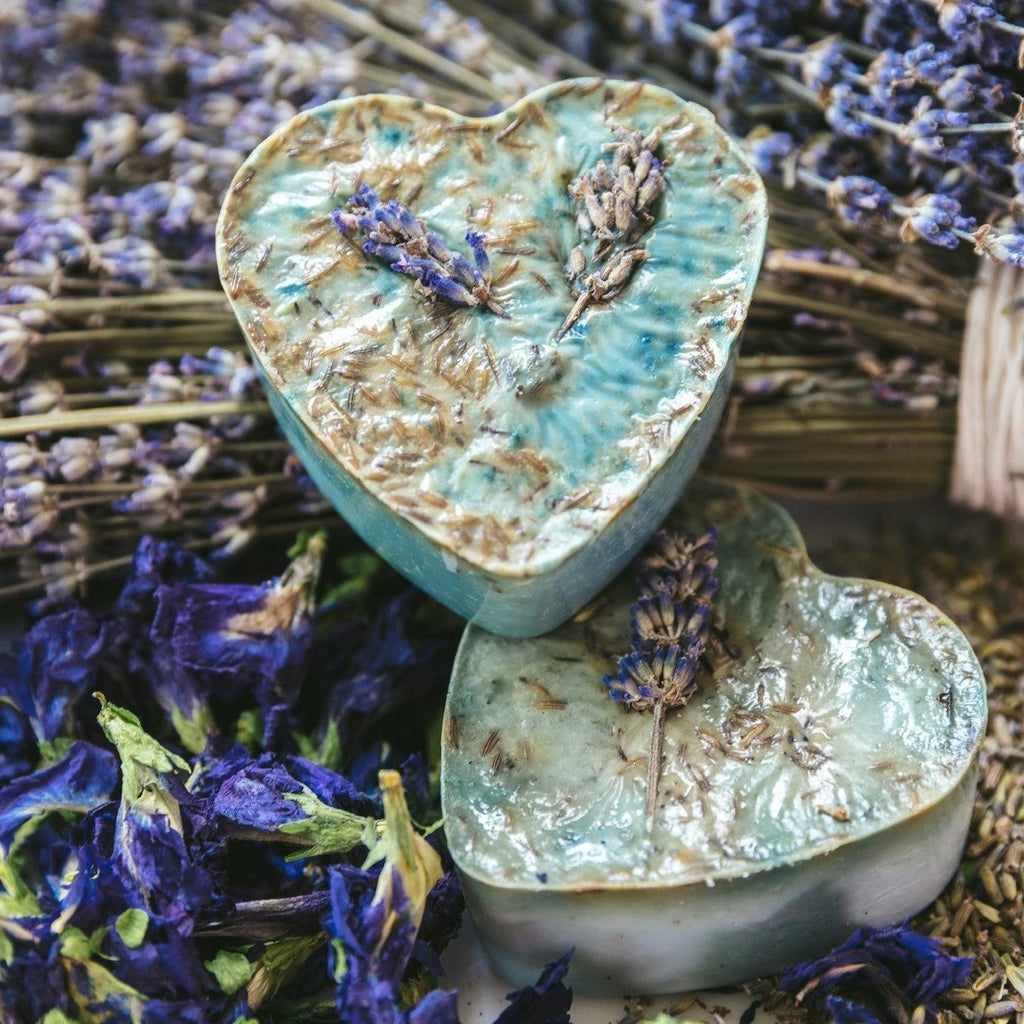 Farm Stand Lavender Flower Soap
$12.00 USD
Massage away all the day's stresses with a soothing blend of lavender and butterfly pea flower. Work the bar into a lather and apply anywhere your body needs a comforting touch during your evening bathing ritual, then rinse with warm water. 
What's inside: Butterfly Pea Flower, Lavender Flower, Lavender Essential Oil
4 oz | vegan | cruelty-free | handmade
For every sale, we will donate a care package to a woman in need through our Farm Stand For Love Project.